North Carolina Renaissance Faire March 31, April 1, April 6 - 8, AND April 14 - 15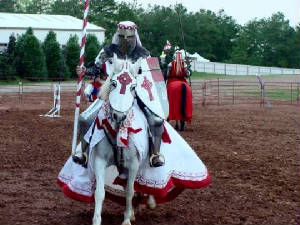 Sci-Fi Visions will be at the Ren Faire on April 1st taking pictures of events for your viewing pleasure. Check back this week for photos.


Sci-Fi Visions will be at the Raleigh Toys and Hobby Show, April 28-29
Raleigh North Carolina fair grounds. For more information visit:
The pictures below are from one lf last years shows.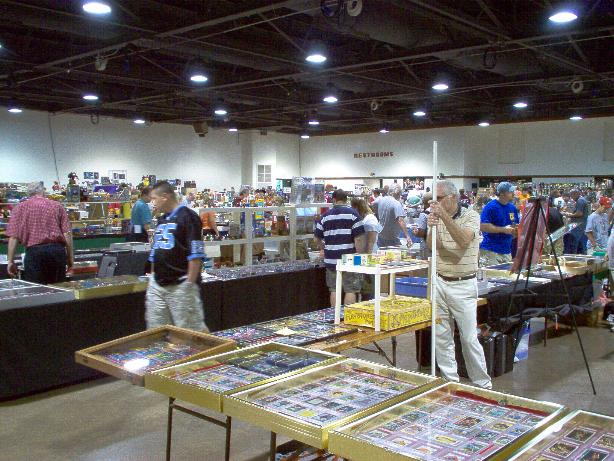 Lots or room, lots of TOYS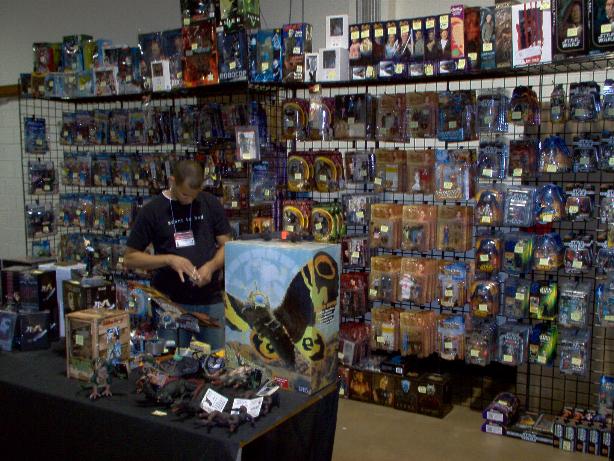 This guy's got a set of figures many would envy.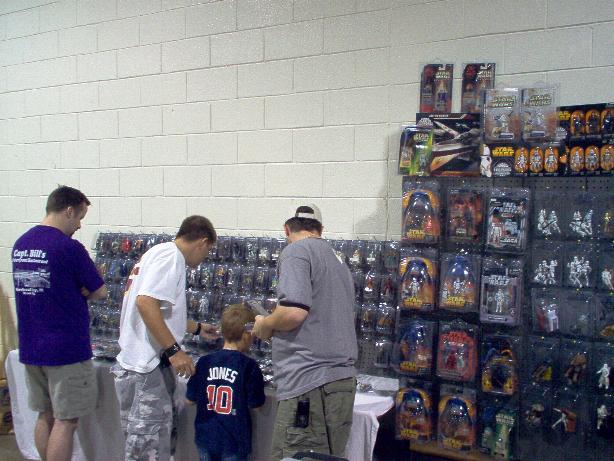 Young and old enjoy and collect Star Wars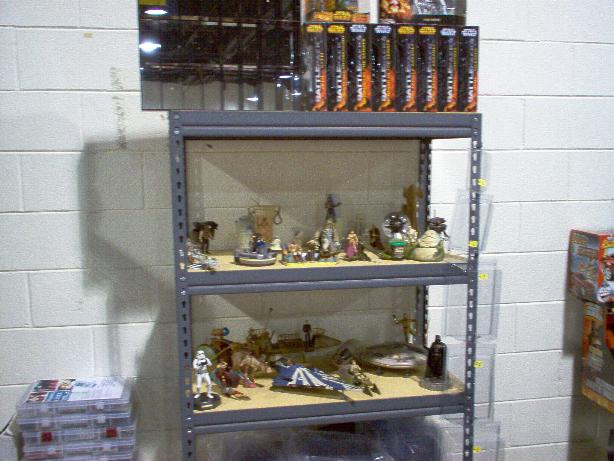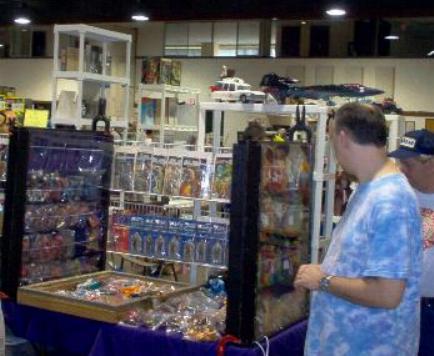 Besides Star Wars and Star Trek, look at the top, see the Ghostbusters car?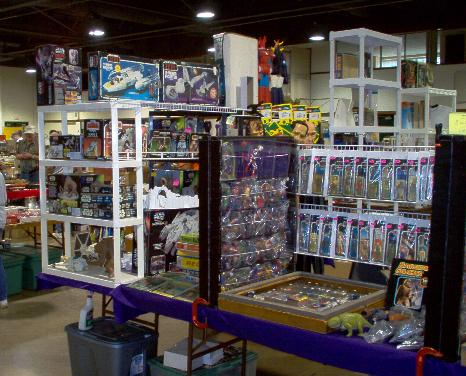 The most prevelant theme is of course Star Wars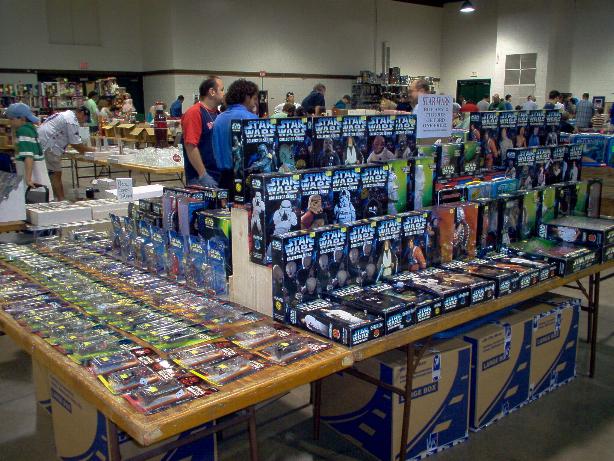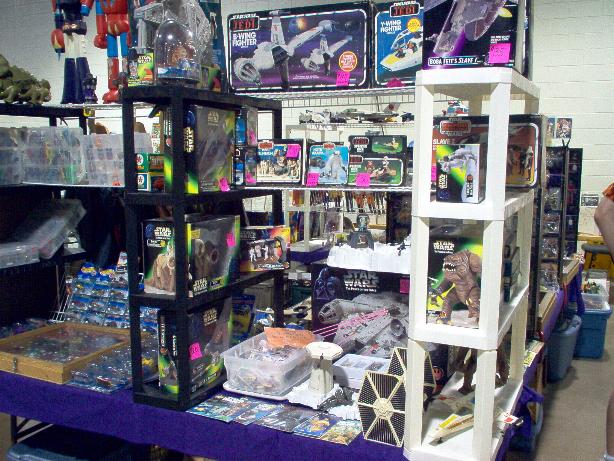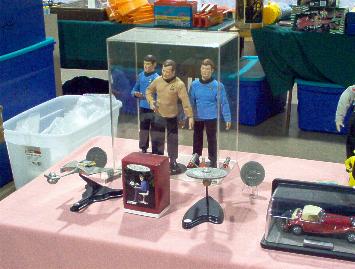 Not to Fear, Star Trek is still big for collectors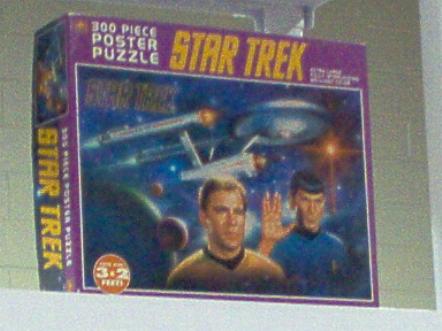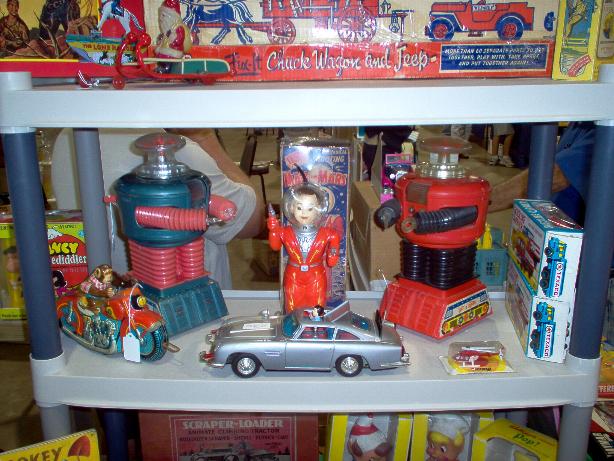 Some oldies from the 60's, Lost in Space Robots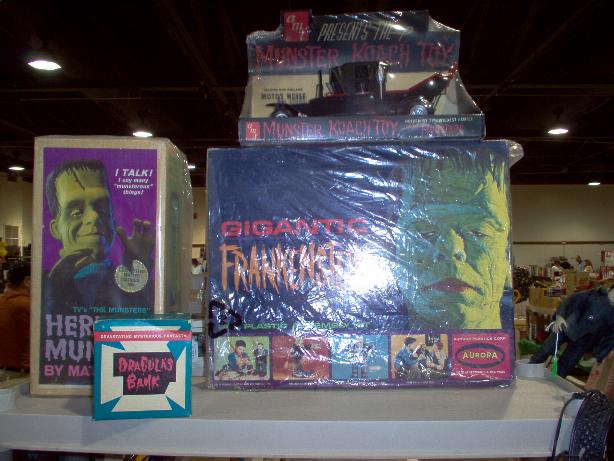 It's rare to see an Aurora kit in the box, rarer still is the Giantic Frankenstein.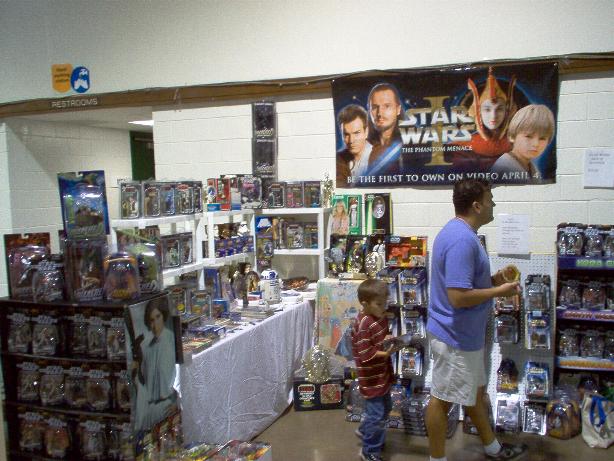 One of the North Carolina merchants, Paul Sands of Paul's Collectable Toy's, from Ayden, NC. Contact psanz33@wmconect.com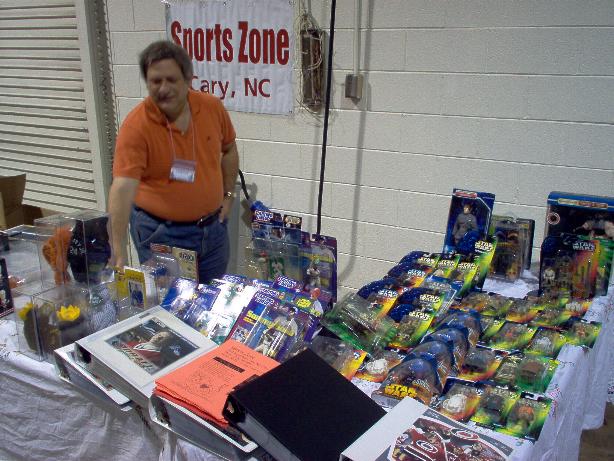 A local merchant, the Sprots Zone, also features Sci-Fi collectables. You Can contact them at sportszonecary@bellsouth.net


Trinoc*Con & Deep South Con 2006
July 21-23, 2006
Rleigh, North Carolina
Photos and Comments here


That's about it. If I come across anything else this year, I'll post it here.