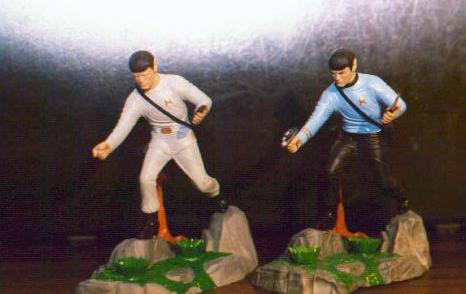 On the left is the Spock kit released after "Star Trek the Movie". On the right is an original Spock kit with a base molded in resin from the movie Spock kit.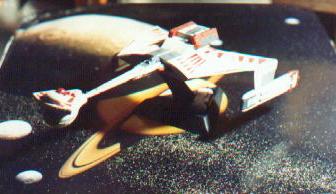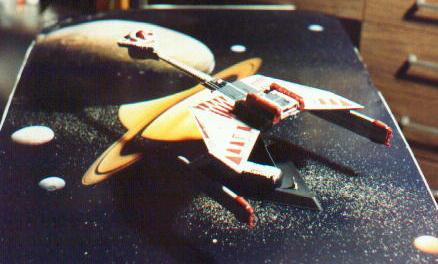 Klingon cruiser from "Star Trek the Movie"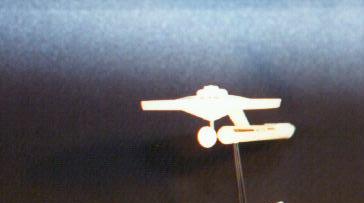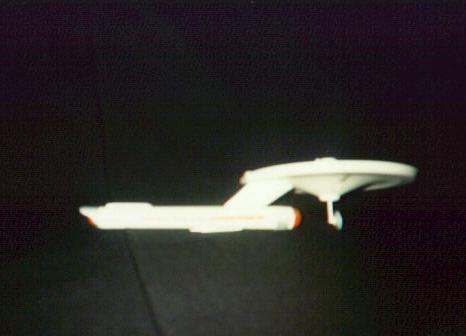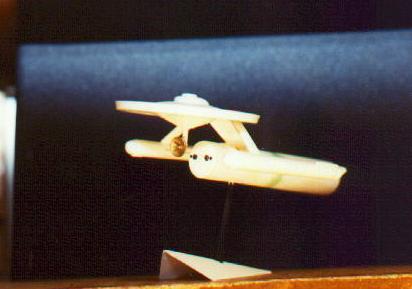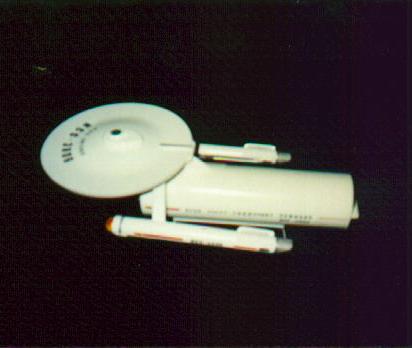 These four pictures are a Destroyer class and Tug/Tansport Class modified from the Star Trek Three ship kit based on the drawings in the Star Trek Technicial Manual.